Ratings allow us to ensure a great experience for both Customers and Captains. We take ratings very seriously and these help us take necessary actions to improve our service.
You can rate your Captain immediately after your ride. Once you open the app when your trip ends, you will be prompted to rate your Captain out of 5 stars.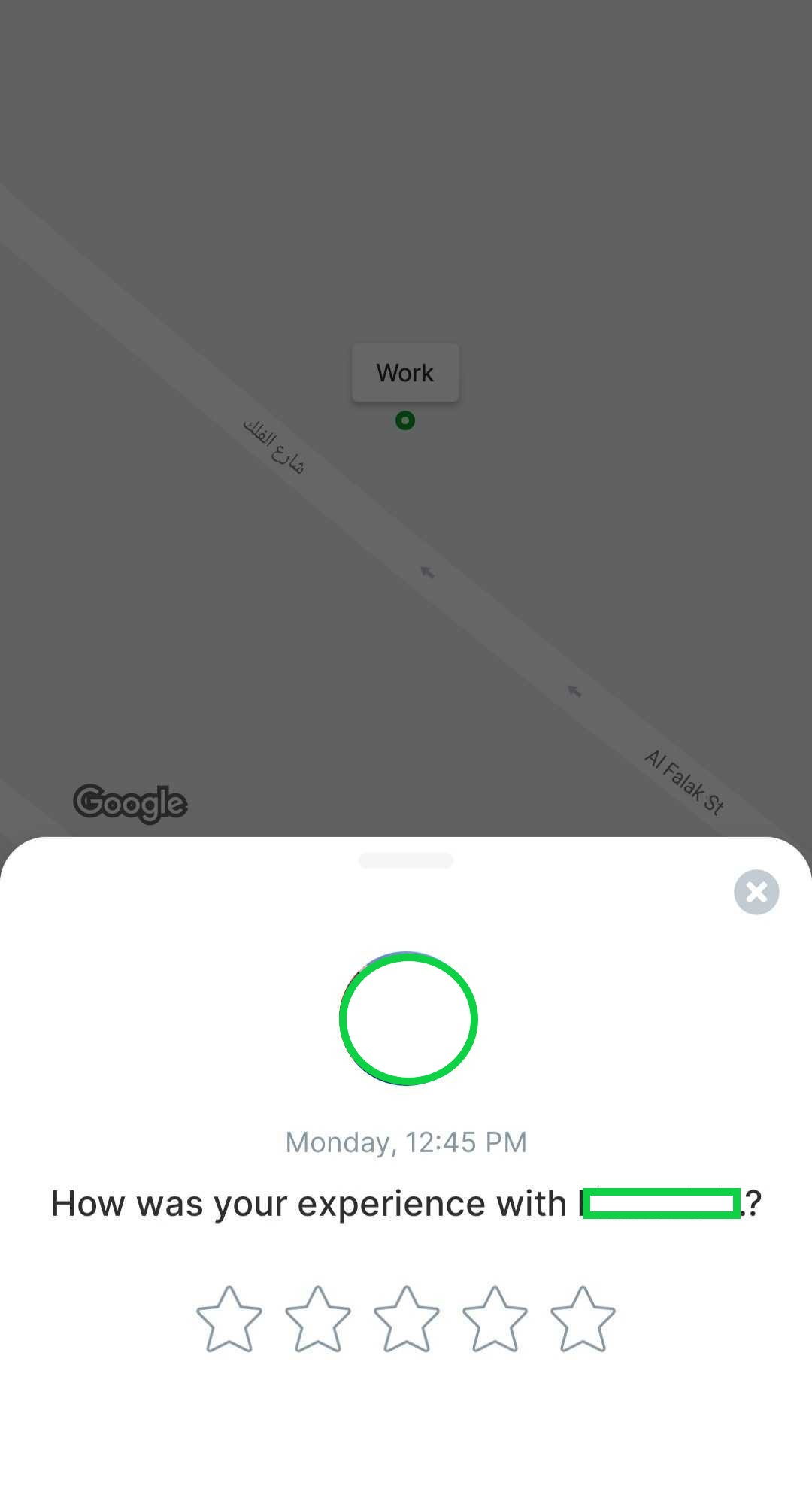 You can also choose to rate your ride later. Simply follow the below steps:

Select the 'Car' tile on the app

Go to Menu and then select 'Your rides'

In the 'History' tab, select the ride which you want to rate

You will see the option 'Rate this ride' next to Captain details.
Note that once you rate the Captain, it cannot be changed or adjusted.