Report your lost item by contacting us using the button below. Make sure to give as much information as possible, and our team will reach out to you soon.
If you are aware of the ride in which you lost your item, you can report this by following the below steps: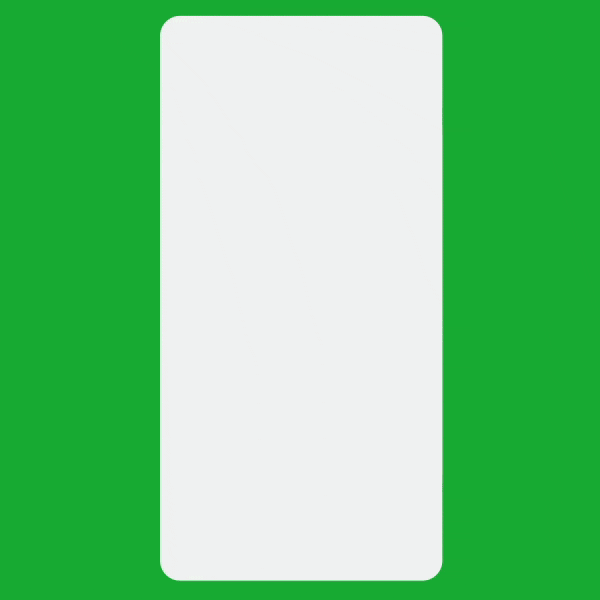 Go to the 'Car' tile on the app homepage

Select Menu and then 'Your rides'

From the 'History' tab, select the ride in which item was lost

Select 'Report a problem' and then select reason 'I lost an item'

Tap on 'Message us' and provide all the details and we will reach out to you
Note that Careem is not responsible for items left in a car after a ride. We'll try to help, but can't guarantee that a Captain has your item or can immediately deliver it to you.