Yes, you can make a booking for friends or family from your account on the Careem website.
Simply sign in at www.careem.com and follow these steps: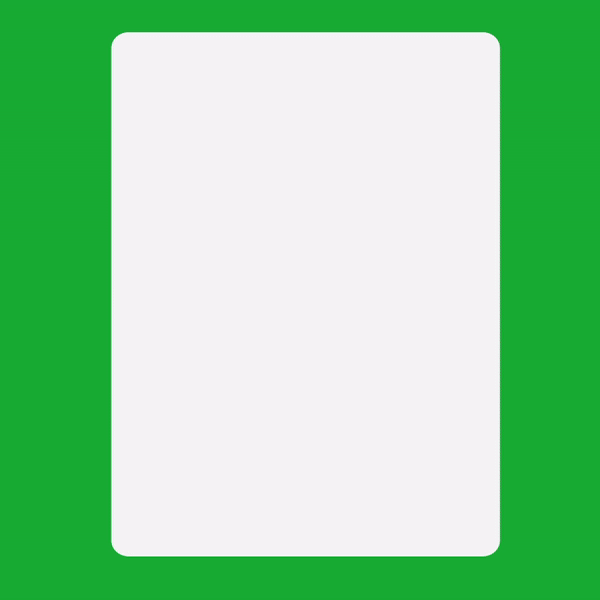 Select 'Guest' in the passenger field and enter all the guest details.
In the field 'name of the user hosting the guest', enter your information

Enter the rest of the details to confirm the booking
Note that:
The booking will be made under your account and charged to your payment method selected, but the Captain will receive your guest's details instead of yours.

Select 'Cash' as the payment method if you want your guest to pay for the ride in cash.