Careem PAY credit is an alternative to cash, and lives in your Careem PAY Wallet. You can use your credit to pay for rides, to buy vouchers, or exchange them for points with our loyalty partners.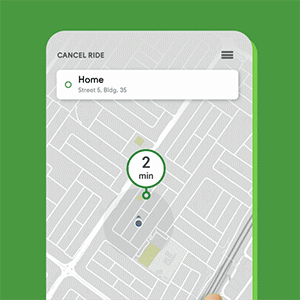 You can top up your credit in the app if you've added a credit card. Go to Menu > Careem PAY > Top up credit > Credit card, select the amount you wish to put in your Wallet, and add card details. You can also ask the Captain to add your remaining change to your Wallet, when taking a cash ride.

Your available credit balance will appear in the Menu next to the Careem PAY option.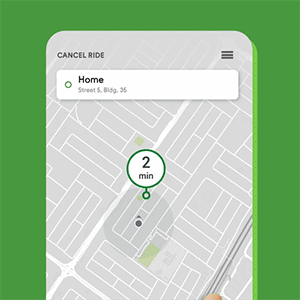 Credit expiry
Referral credit is valid for up to 7 days, and purchased credit is valid for 365 days. The expiry time for complimentary credit received via promotional campaigns vary, but will always be clearly communicated.
Using your credit for a ride
After adding your pickup and dropoff locations, your payment method appears on the bottom of the booking screen. Tap on it to open a list of options, and you'll see the option to use credit at the top.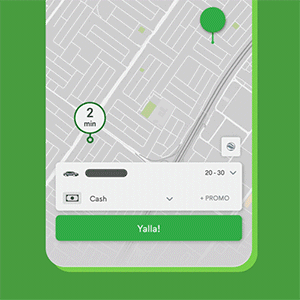 Alternatively, you can go to Menu > Careem PAY > Credit, and toggle on "Use credit first".