If you are a Careem Customer:
It looks like you are trying to login through our Careem Captain app. Please download the Careem app and login to your Customer account.
Careem is available to download and install on iOS or Android devices. Head to your preferred app store and download the app.
For more information on managing your Careem account, you can visit Sign up and manage account
If you have recently signed up to become a Careem Captain:
You may not be able to log in because your Careem Captain account is not active yet.
You can get in touch with our team through the below channels and check the status of your account.

For more information on signing up as a Captain, you can visit Become a Careem Captain

If you are an existing Careem Captain:
If you are unable to sign in to your account because of a forgotten PIN, reset it by following the steps below: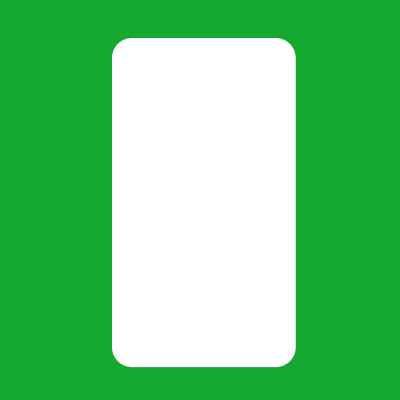 Tap on '

Forgot PIN?

'

Enter your registered phone number
An SMS will be sent to your phone number with a new PIN code.
Use this new PIN code to login
If you're unable to sign in to your account for any other reason, let us know here.