To book a ride on the Careem website, you should first create an account.

Sign in to www.careem.com and book a ride by following the below steps: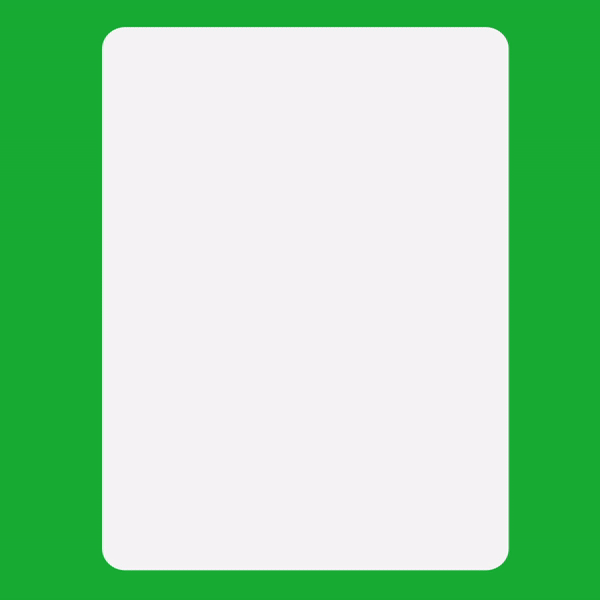 Sign in on www.careem.com, you will automatically land on the easy-to-use booking screen.

Select the passenger. This could be you, or a guest of yours.

Enter the pickup and drop-off locations. You can choose to enter up to 4 drop-off locations by clicking on the '+' sign

Select your desired car type

Select the pickup time

Choose your payment method

You can add a promo code by clicking 'Have a promo code?'

For any additional booking information, click on 'Write a note to Captain' enter the details. Once done, click on 'Book ride' to confirm the booking.