What can I edit on my account?
You can easily update the following account details in the Careem app:
Name

Mobile number

Email

Password

Gender

Date of birth
How can I edit my account?
Simply follow the below steps: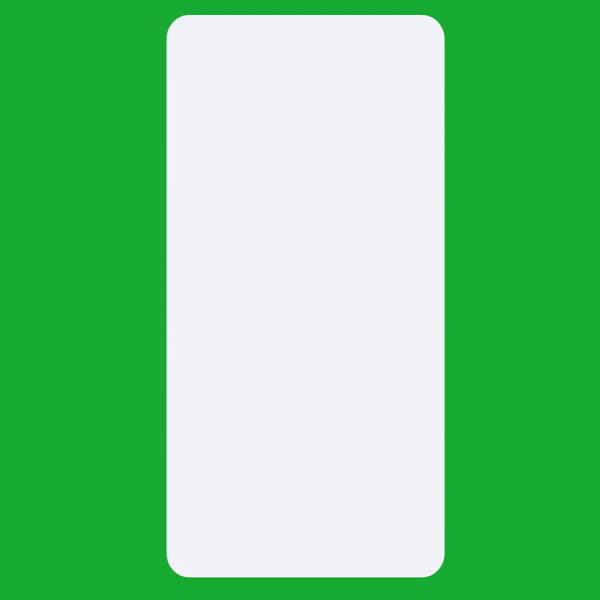 Go to the profile section on the app

Tap on 'Edit' next to your registered information

Tap on whichever detail you want to update. To update your mobile number, you will be send a 4-digit code to verify the new number

You can also edit your profile on the web by signing in at www.careem.com
Note that:
What to do if I face an error?
If you receive an error or are unable to change your account details, double check the following:
Make sure to be on the latest version of the app. Reinstall the app to upgrade to the latest version.

Make sure your location services are enabled and set to high accuracy mode

Make sure have a stable Internet connection
If this doesn't work and you're still facing an issue or need any further assistance, you can reach out here.