Promo codes can be entered right before booking a ride to redeem promotional offers or discounts.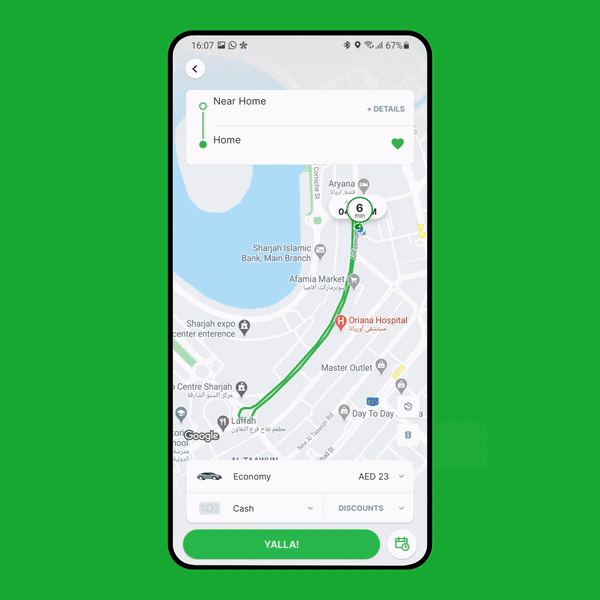 To add a promo code, follow the below steps
Enter and confirm your pickup and drop-off locations,
Tap on "DISCOUNTS" next to your payment method.
Enter the code, and voila!
These codes depend on current campaigns and partnerships, and can be posted publicly for all users on social media, sent to your Notification inbox or email, or sent privately to specific users.
All promo codes come with their own set of terms and conditions, including if it is locked to specific locations, how many times it may be used, when it expires, and the maximum discount you can enjoy on your ride.