In this article, we cover the following topics:
How to report your lost phone?

How to report other lost item(s)?

How to get the phone/item(s) back?

How to report your lost phone?
If you have lost your phone and don't have access to the Careem app, simply follow these steps:
Go to help.careem.com
Select 'Contact us' from the top right corner or follow this link
Provide an alternative number to contact you and other details. We will get back to you as soon as possible
How to report other lost item(s)?
Go to the Careem app and follow the below steps: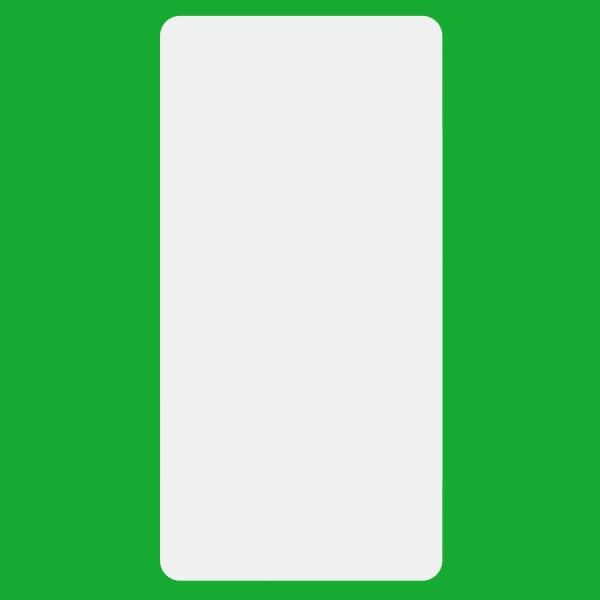 Select '

Profile'

on the app

Select '

Help

' from the top right corner of the screen

Your most recent ride will be displayed on top. Select '

Get help with this ride'.

If you want support on a past ride, select '

View past rides

' and choose the ride to report a problem

Select '

I lost an item

'

Tap on 'Message us' and provide all the details
How to get the item back?
In case the Captain has found your lost item, there are 2 options to get your item, according to the policy of the city where your item was lost.
A- Pickup item from the office
Captain can drop the item to the Careem office and you can pick it up yourself

The office address and working hours will be shared with you

You will have to provide a valid ID card to collect the item
B- Get the item delivered
Ask our team to deliver the item

A booking will be created with the same Captain

This booking will be charged to your account as a normal ride
Also, here is our storage & disposal policy for lost items:
Valuable items (such as phones, cash, purse, ID documents etc.) and clothing items will be stored for 30 days only.

Food and soiled articles will be disposed of immediately.
Note that Careem is not responsible for items left in a car after a ride. We'll try to help, but can't guarantee that a Captain has your item or can immediately deliver it to you.