To better protect your privacy, the call masking feature allows you to call the Captain anonymously. So, should you wish to contact your Captain you can do so without sharing your personal phone number.
This feature is currently available in UAE, Bahrain and Pakistan.
How do I access this feature?
Simply follow the below steps: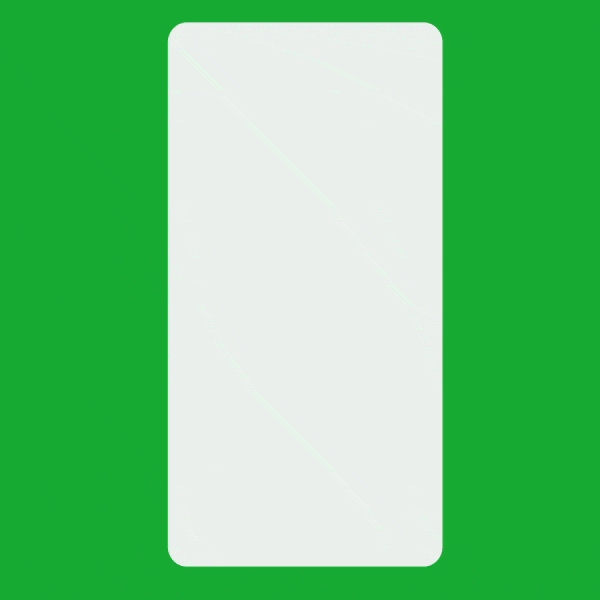 On the booking page under the Captain details, tap on 'Call'
The app will give you the 3 options, choose 'Call Captain anonymously'

Confirm the selection to proceed calling your Captain