Simply follow these steps: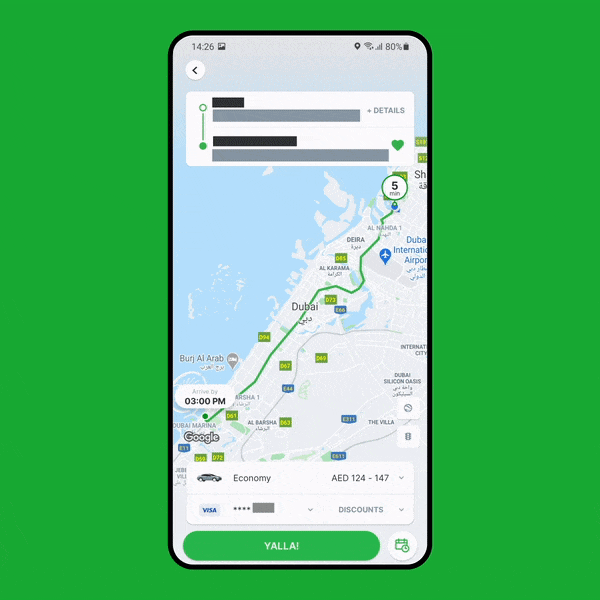 After adding your pickup and drop-off locations to book a ride, your payment method appears on the bottom of the booking screen.

Tap on it to see a list of payment methods available to you, and simply select the way you want to pay.
Note that:
You can choose to pay for your rides with cash, credit/debit card, Careem Pay credit, or a Careem Package.

You can't change your payment method once you're in a ride from the app but you can do this from the web. You can also contact support to help you in changing the payment method.