In this article, we are going to explain the possible scenarios for having a charge you don't recognise.
1. It may be a temporary hold amount
When you book a service through Careem, our system may verify your payment method by attempting to hold an amount. This is a temporary authorisation hold and is not an actual charge. What happens is:
An amount is put on hold on your payment method at the start of service
At the end, the booking cost is deducted from the hold amount
The difference amount is released right away
2. It may be a cancelled booking
If you cancelled a booking recently, you may get notified of a pending charge. The amount will be released shortly.
3. Other possibilities:
Check the following:
Subscription renewal

: Careem Plus, Bike, Ride packages etc.

Pending charge:

Previously failed charge

may have gone through

Bank delay

: Late deduction for a recent Careem service

Friends or family:

Someone requested a Careem service using your card/account
Compare your Careem transactions with card/bank statement
To see the details of your Careem charges, follow these steps: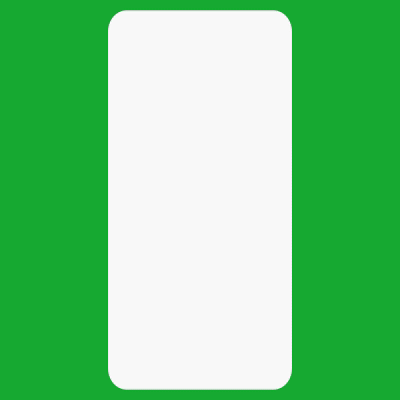 Select '

Pay

' from the bottom bar on the app

Scroll down and select '

View all

' next to '

Transactions

'

Click on the individual transaction to view its details
If you still don't recognise the charge, you can contact us using the button below.