In certain cities, you can have multiple scheduled and ongoing bookings.
If you are on a ride, you can book another NOW or LATER ride. Simply follow these steps: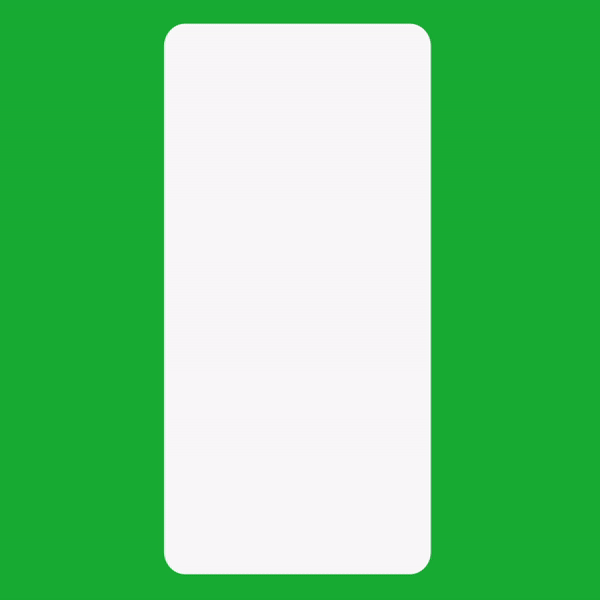 On the current booking page, tap on the 'Menu' button on the top right corner
Select 'Book another ride' and enter the booking details
We know that plans change, so if you want to cancel a LATER booked ride, make sure to do so no later than 60 mins before your scheduled pickup time, to avoid cancellation charges.
Note that: This option is available only in selected cities.