If you need to cancel a ride shortly after booking it, you can tap the "Cancel ride" button in the top left corner of the booking screen before the Captain arrives.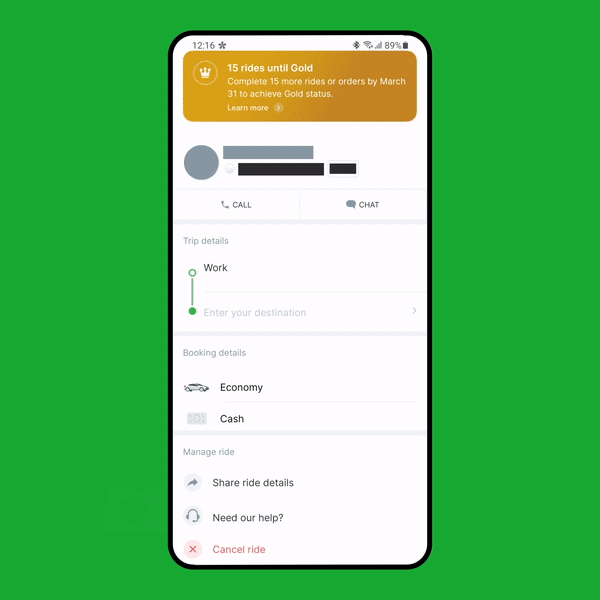 If you need to cancel a ride you scheduled for later, go to Menu > Your rides > Scheduled and select the ride you want to cancel.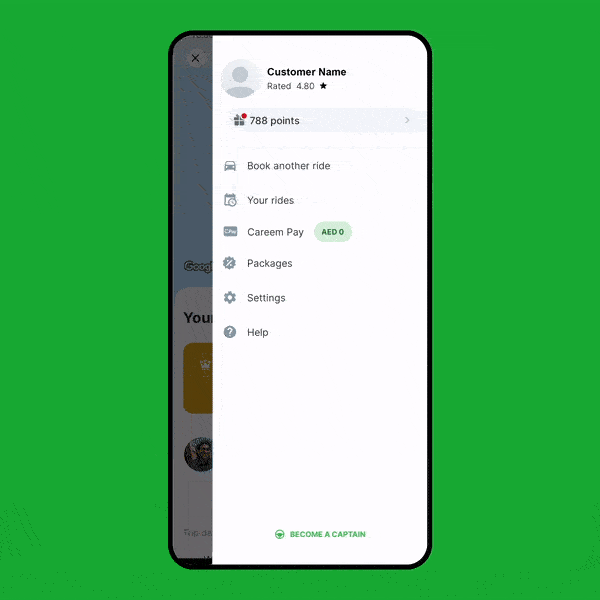 In both cases, cancellation fees may apply to compensate the Captain for starting to move in your direction.

You can check the cancellation fee according to a city on the Careem app. Go to the 'Car' tile on the app, then Help > What are Careem's rates. You can find the pricing and cancellation fee here for all car types and toggle between NOW and LATER rides for a specific city.